The market offers a wide variety of cycling apparel brands. They tailor apparel exclusively to the requirements and tastes of female cyclists.
With so many brands on the market, finding the best one can seem like a difficult task. Don't worry, we're here to help. Keep reading to learn and choose from our hottest list of the top brands that offer women's cycling apparel!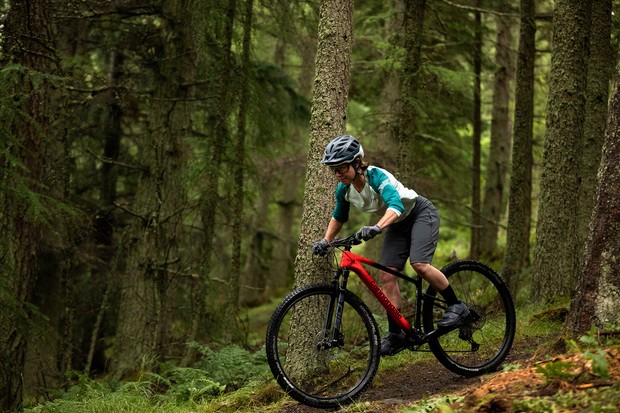 Why is it important to Wear the correct clothing while cycling?
Cycling clothing selection is crucial for many reasons. First off, it enhances the cyclist's overall performance and comfort. Cycling clothing made by brands have specialised aerodynamic properties.
With drag reduction and body temperature management taken into consideration.
To make these garments, brands use technical textiles. To keep the cyclist dry. And reduce discomfort brought on by perspiration buildup.
Additionally, these textiles include breathability qualities. That enables air circulation and helps keep the wearer cool during arduous rides. Cycling clothing is ergonomically designed to promote a good fit. And the flexibility of movement. Eliminating any constraints or chafing that can impair performance.
Second, riding apparel that fits great and contributes to road safety is key. Reflective materials or vivid colors are frequently used in clothing. Such as cycling jerseys, shorts, and jackets. To increase visibility, especially in low-light situations. This lowers the likelihood of accidents. By increasing the likelihood of being seen by drivers and other road users. Furthermore, certain clothing may include built-in padding or safety features in crucial places. Such as the elbows, knees, or back, to offer some impact protection in the event of a fall or collision.
Last but not least, riding gear contributes to a feeling of identity and community. Within the cycling world. It enables cyclists to express their love for the sport. And make connections with other cyclists. Cycling enthusiasts can show their uniqueness and personal style. Thanks to the many businesses that provide distinctive designs, patterns, and colors. Cycling apparel can promote a sense of unity. During group rides or competitions. And togetherness among participants.
Factors to Consider while Choosing the Right Cycling Apparel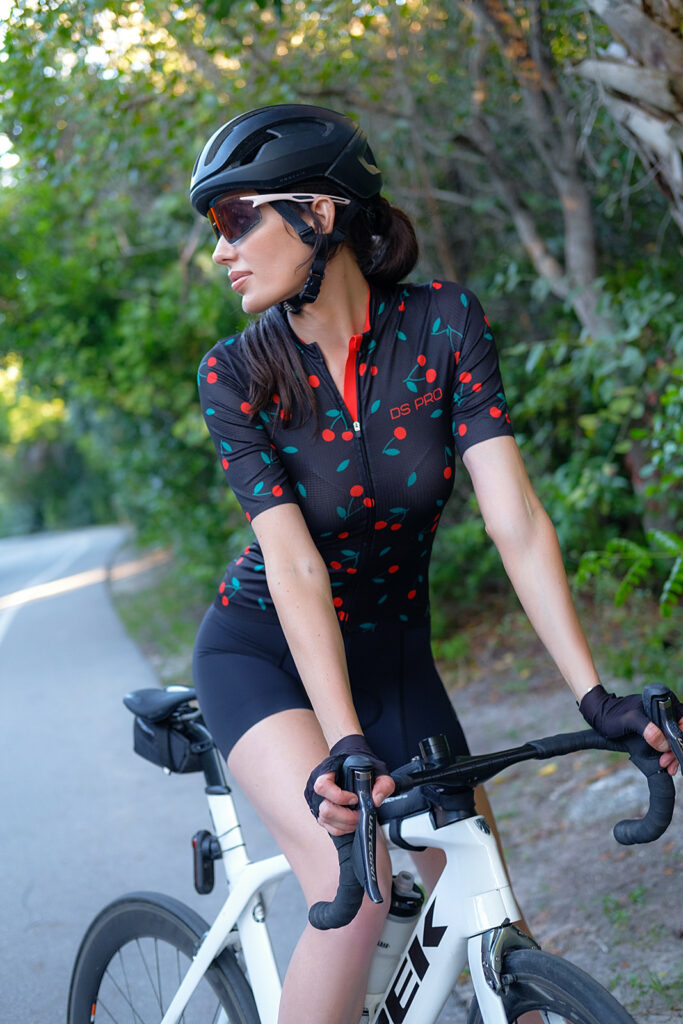 You must take the following factors into account. When choosing the appropriate riding apparel. These consist of:
Fit
For comfort and performance, a good fit is essential. Look for clothing that is specially made for riding. And provides a close-fitting, comfortable fit. It needs to be flexible without being overly loose or constrictive.
Fabric
Opt for clothing composed of technical fabrics that are quick-drying, breathable, and moisture-wicking. These materials keep you dry. They also reduce discomfort brought on by sweat buildup. And assist in regulating body temperature.
Weather
Take into account the weather you will be cycling in. Choose breathable, lightweight clothing that offers sun protection for hot, sunny weather. In colder climates, layering becomes crucial. So search for clothing that offers wind resistance and insulation.
Visibility
When cycling on roadways, safety is crucial. Wearing clothing with reflective details or bright colors is a good idea. As it will make you more visible to drivers. And other road users, especially at night. Consider wearing clothing with padded shorts or bibs. For increased comfort if you're planning longer rides or off-road cycling. Additionally, clothing with reinforced elbows or knees might offer extra safety. In the event of falls or collisions.
Consider the clothing's adaptability while considering the versatility
Convertible jackets or jerseys with detachable sleeves may adjust to shifting weather patterns. And are thus ideal for a variety of cycling circumstances.
Brand and quality
Do your homework and choose reputed cycling wear brands. That has a reputation for excellence, sturdiness, and performance. Established brands have a history of incorporating cutting-edge materials. And technology into their offerings.
Price
Take into account your available funds. And strike a balance between affordability and quality. Investing in good cycling apparel is a great idea. Because it can lead to superior performance. Durability and happiness.
You may select cycling equipment that suits your unique demands. Improves your comfort and performance. And guarantees a fun and secure riding experience. By taking these considerations into account.
Women's cycling apparel companies are pushing the frontiers of innovation. Including both established pioneers in the field and up-and-coming names. By fusing cutting-edge technologies with cutting-edge designs. These manufacturers provide a wide range of solutions. To fit every taste and price range. Whether you're a serious enthusiast or a professional rider.
The Brands
The demands and preferences of female cyclists are catered to. By many well-known manufacturers of women's cycling apparel. Here are some noteworthy brands:
1- JELENEW
A brand made by women, for women. JELENEW distinguishes itself by combining cutting-edge drape tailoring processes. With scientific insights into female anatomy. To address the various needs of women in sports. To co-create goods that answer the needs and preferences of women.
The company actively solicits feedback and collaboration from athletes. And women across a variety of sectors.
Jelenew has created a revolutionary approach to cycling apparel. By taking inspiration from the elegant contours of the female figure. They have developed intelligent cycling apparel. Using dynamic personalization and drape tailoring techniques. That smoothly adjusts to a woman's individual shape and actions.
They have created the CurveTecTM system. Which a fusion of various curvilinear shapes that not only improves performance. But also essential support and protection to major muscle areas, including the core, lower back, shoulders, hips, and thighs, are at the center of their innovation. A full curved design system that envelops the body. Providing a secure and comfortable fit while maximizing ergonomics and flexibility of movement. This ground-breaking design concept is more than just clothing. Cycling enthusiasts can enjoy the ideal fit with Jelenew's CurveTecTM clothing.
2- Pearl Izumi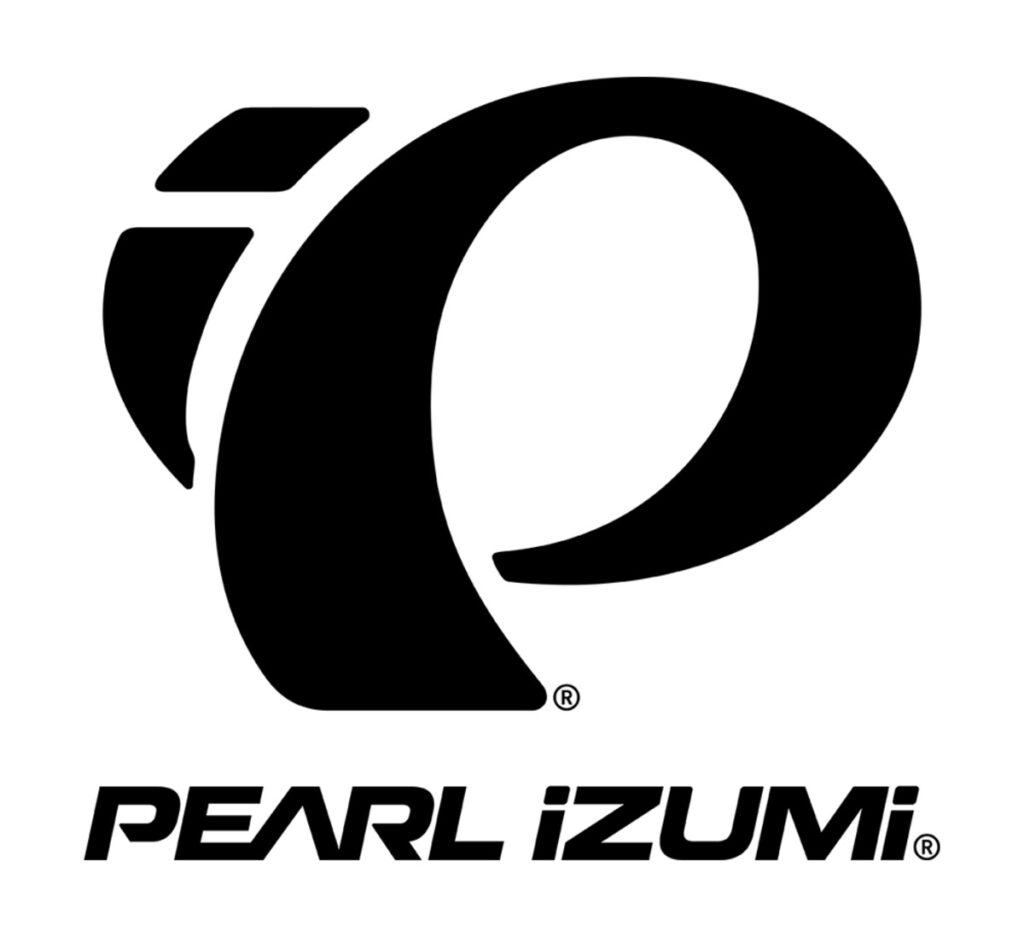 A well-known company with a focus on cycling gear is called Pearl Izumi. They provide a large selection of items. Made especially for female cyclists, such as jerseys, shorts, tights, jackets, and accessories. Here are some illustrations of women's cycling clothing from Pearl Izumi:
Women's Pearl Izumi jerseys are comprised of moisture-wicking materials. To keep you dry and comfortable during your rides. They frequently have women-specific fits. And are made with different cycling disciplines in mind. Like road, mountain, and triathlon.
Pearl Izumi has padded chamois inserts. For comfort on lengthy rides. These shorts have an exact fit and are made to prevent chafing. Women's cycling tights from Pearl Izumi are perfect for cooler weather. They are flexible enough to allow for simple mobility. while offering insulation and defence against wind and moisture.
The product lineup from Pearl Izumi may change from season to season. So it's a good idea to check their official website.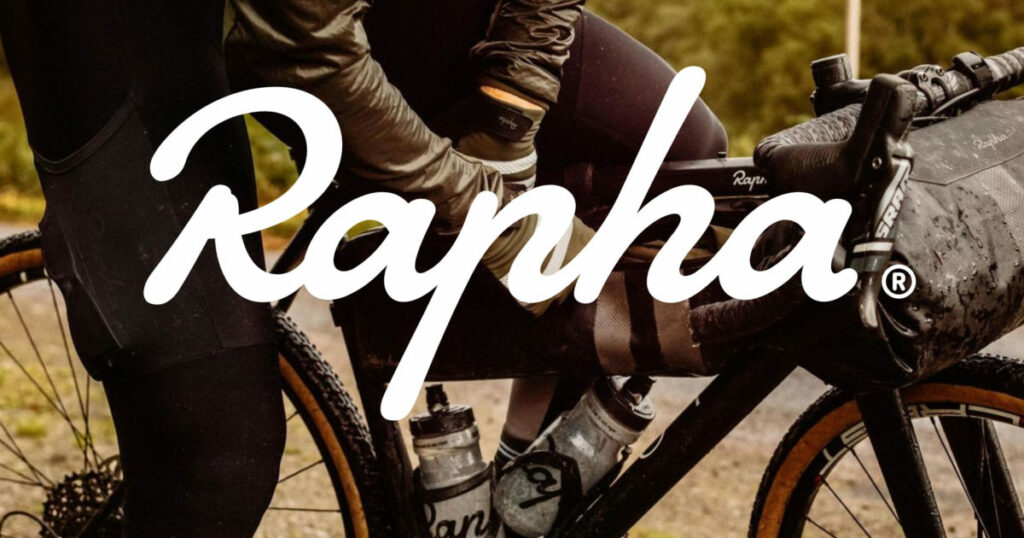 Rapha is another well-known brand in the cycling industry. That offers a range of high-quality cycling apparel and accessories for women. Rapha is known for its premium materials, attention to detail, and stylish designs. Here are some examples of Rapha women's cycling apparel:
The lightweight, breathable fabrics used to make Rapha women's jerseys wick away perspiration. And keep you comfortable during rides. They frequently have a fit tailored specifically for women. And are available in short-, long-, and base-layer varieties.
Rapha offers cycling shorts and bib shorts designed specifically for women. With an emphasis on comfort and performance. They have chamois inserts for comfort during lengthy rides. And are made to fit comfortably.
Rapha women's leg warmers and tights are made to provide insulation. And protection in colder weather. They have a close fit, have moisture-wicking qualities, and have reflective accents. For improved visibility.
Women's Rapha jackets are portable, light. And made of breathable and waterproof materials. To keep you dry and cosy.
It is always adviable to visit their official website. For the most recent details about their women's cycling wear collection. Or get in touch with a local retailer.
4- Cafe Du Cycliste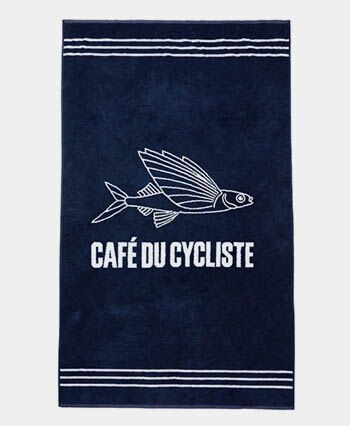 French cycling apparel company Café du Cycliste is a renowned brand. They create clothing that mixes fashion, functionality, and performance. They are popular for using premium materials. While paying close attention to detail, and creating original designs. Women's cycling gear and accessories are available from Café du Cycliste. In a variety of styles.
Women's jerseys from Café du Cycliste are made to be fashionable and practical. They have precise fits, moisture-wicking materials, and eye-catching patterns and colours. Women's specific cycling shorts and bib shorts from Café du Cycliste offer support. And comfort during extended rides. They frequently have chamois inserts and have modern styles.
They produce vests and jackets that are breathable. While offering wind and water protection. They frequently have fashionable designs and a slender fit.
The gloves from this company are made to provide grip, comfort, and protection. They come in a variety of designs. Including fingerless gloves for warm weather and full-finger gloves for colder climates.
5- Endura
Scottish company Endura specialises in cycling gear and apparel. They are renowned for their durability, high-performance materials, and technical innovation. Both men's and women's cycling gear is available from Endura.
Endura women's jerseys come in a variety of fabrics and designs. To accommodate various cycling disciplines. They have panels that are breathable and moisture-wicking. and they have sizes and styles that are designed for women.
For comfort and performance, Endura provides bib shorts and cycling shorts. They frequently have padded chamois inserts. And are made of elastic, moisture-repelling materials. To offer a precise fit and range of motion. Endura offers a variety of gear for female cyclists. Including arm warmers, knee warmers, socks, shoe covers, and headwear. Including hats and headbands. These add-ons are designed to complement their apparel and make cycling more enjoyable.
6- ASSOS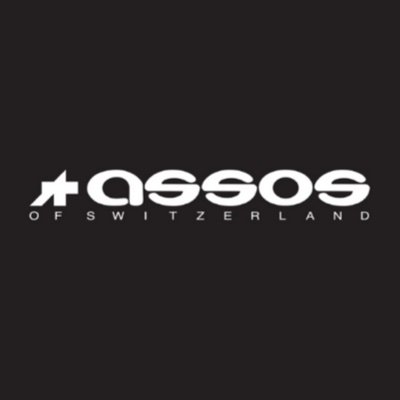 ASSOS is a well-known Swiss manufacturer of high-performance cycling clothing. They are renowned for their cutting-edge designs, high-tech materials. And meticulous attention to detail. Women's cycling clothing from ASSOS mixes comfort, aerodynamics, and elegance.
Cycling shorts and bib shorts made specifically for women. They provide an emphasis on support and comfort. They prepare clothing to reduce friction and improve comfort. Especially during lengthy rides. They have cutting-edge padding technologies, compression textiles, and a focus on chamois design.
Women's ASSOS jerseys are made to offer a perfect fit. And superior moisture management. For improved performance and comfort, they frequently use aerodynamic fabrics. Breathable panels, and ergonomic structure.
Women's cycling accessories from ASSOS are also available. Including base layers, socks, hats, arm warmers, and knee warmers. These accessories are made to go with their clothing and offer more comfort and security.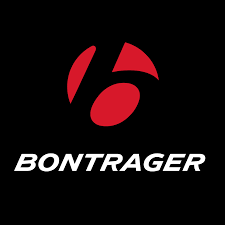 A well-known company called Bontrager sells a variety of riding gear. Including clothing, accessories, and components. Their wide range of high-quality, effective products is well-known. Men's and women's cycling equipment is also available from Bontrager.
Women riders can choose from a variety of Bontrager accessories. Such as arm warmers, knee warmers, shoe coverings, helmets, sunglasses, and cycling shoes. They create these accessories to match their clothing. And improve the cycling experience.
Bontrager makes vests and jackets to resist wind and water. They provide choices that are portable and light. While still retaining flexibility and breathable protection against the elements.
Cycling gloves from Bontrager give you grip, comfort, and hand protection. For comfort, they have padded palms, breathable materials, and touchscreen compatibility.
Leg warmers and tights for ladies from Bontrager keep you warm and safe. Throughout cooler months. For visibility and comfort during chilly journeys, they make use of reflective materials. They place the panelling strategically and use warm fabrics.
Conclusion
JELENEW, Pearl Izumi, Rapha, Café du Cycliste, Endura, ASSOS, and Bontrager have a thing in common. They are all experts in cycling clothing and equipment. These well-known and reputable businesses serve the demands of cyclists. By providing a wide selection of items. Made to improve comfort, performance, and style when engaging in riding activities.
Additionally, these companies place a high value on the usage of premium components. Creative designs, and close attention to detail when producing goods for bikers. They frequently use technical fabrics, ergonomic design, and cutting-edge features. To ensure the best performance and comfort. Like moisture-wicking capabilities, breathability, wind resistance, and waterproofing.
Although every brand has its own distinct look and personality. They all share a dedication to giving riders high-quality, fashionable clothes and accessories. That will improve their riding experience.